« back to texting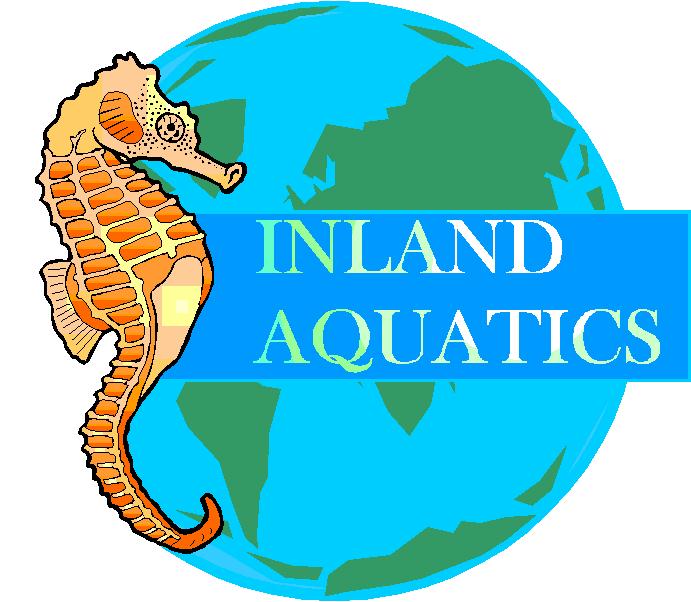 Inland Aquatics
Inland Aquatics is a locally owned and operated mariculture facility located in Terre Haute Indiana. At Inland Aquatics we have over 35,000 gallons of salt water dedicated to the propagation, rearing, and holding of ornamental marine fish, hard and soft corals, live rock, live sand, and a variety of marine plants and invertebrates. We utilize Bio-concepts and the latest Eco-technology at our mariculture facility. These techniques allow us to not only stimulate a coral reef ecosystem but also to manipulate the developed ecosystem which enhances are efforts at propagation of various species. This technology was selected because of its efficiency in maintaining stable water qualify parameters, reduced nitrate loads, and high dissolved oxygen levels. Inland Aquatics is located in a 13,000 square foot facility located on the banks of the Wabash River. Our facility is divided into retail/wholesale store, sterile breeding/food stock laboratory, classroom, a work shop used to create new and adapt existing mariculture/aquarium hardware, and the field station used for breeding propagation and holding our wildlife.
Contact Information
10 Ohio St.
Terre Haute IN 47807
812-232-9000
Current Contests

$50 gift certificate or Birthday Party for 15 children (Value: $100)

Text INLAND to 24609* or Sign Up Online

Edit

Delete
---
*Message & data rates may apply. Text STOP to quit. Text HELP for help or call 877.571.0774 for support. To opt-out of alerts, text KEYWORD and STOP to 24609 (Ex. STOPWEATHER). Subscribers will receive no more than twenty messages per week when subscribing to any of our Alerts or Offers. No purchase necessary. Marketing text messages will be delivered to the phone number you provide at opt-in.
Approved carriers for texting 24609 are: Verizon Wireless, T-Mobile, Sprint/Nextel/Boost, AT&T, U.S. Cellular, Cellcom and Element Mobile. Sprint users may need to call their customer service representative to have the short code functionality activated on their cell phones. For questions or support, please call 877.571.0774.