In it's debut week, the album "Red" sold more copies than any artist has in over a decade... She is the only woman to have two albums sell more than 1 million copies in its first week. The first dates of her "Red" tour SOLD OUT in MINUTES!!!
---
Taylor Swift IS COMING TO INDY!!! AND 1007 MIX-FM is letting YOU BEAT THE BOX OFFICE!!!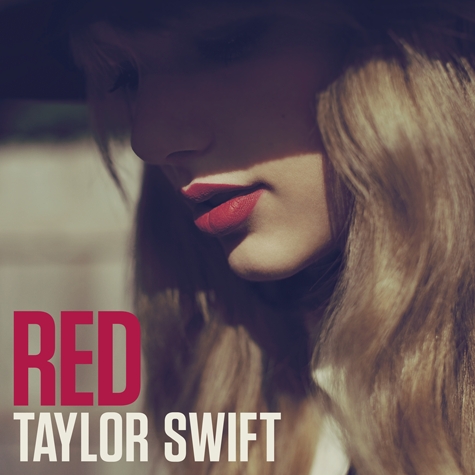 Taylor Swift
Bankers Life Fieldhouse
Special Guest- Ed Sheeran
April 26th, 2013
Show On-Sale Friday, December 14th @ 10am
Tickets available at the Bankers Life Fieldhouse Box Office, any Ticketmaster outlet, by phone at (800) 745-3000 or online at ticketmaster.com.
---
Starting Monday, listen to The Mix Morning Show with Nick & Kristen from 6 to 10 to WIN your Taylor tickets BEFORE you can buy them!