Alone with the voices... Feeding upon the darkest of fears... Shadow Asylum is waiting for you!
Your fears created this world and gave it life - now it won't allow you to leave! 949 North 10th Street, Terre Haute, IN (Just one block North of Locust!) www.shadowasylum.net
The Joe Show will be live from 9-11p on Oct. 12th, 19th and 26th!
Admission: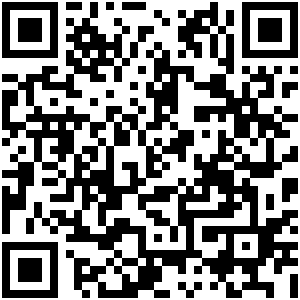 Regular tickets $10
VIP tickets available
Group rates available
(for groups of 20 or more)
Scan the QR code to the right for $1 off or click here for a coupon!
Victim Quotes:
"Impressive!"
"the BEST haunted house I've EVER seen!"
"it was awesome!!!"
"Indiana at it's BEST!"
"I was scared the ENTIRE time!"
"well worth it!"
Submit a photo of you in your Halloween costume for a chance to win!
---