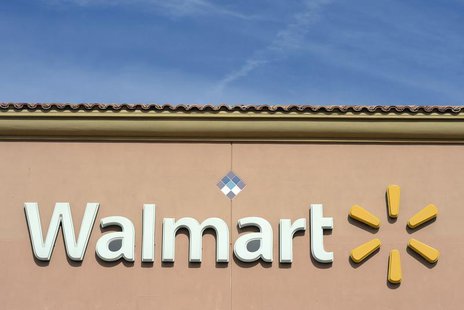 Some Wal-Mart workers are upset over a change in dress-code.
Instead of the T-shirts required before, employees will have to wear white or navy blue collared shirts and khaki or black pants.
Associates will also now be required to wear a company provided vest.
Some workers say that they don't have the money to buy new clothes.