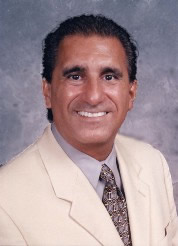 Vigo County School Superintendent Dan Tanoos is in Greenfield, Indiana to testify before a congressional subcommittee about the Affordable Care Act.
The field hearing will provide the committee an opportunity to learn how the health care law is affecting Indiana's schools and workplaces.
Tanoos will be telling the subcommittee about how the act has affected non-teaching staff financially in the Vigo County School Corp.
Locally there have been cutbacks in field trips and transportation to athletic events because of reductions in bus driver hours.
If the corporation had not made cuts it would have had to spend nearly $7 million on health care insurance that it currently does not provide.
Some employees who worked at two part time jobs with the corporation had to give up one to stay under the 30 hour limit.