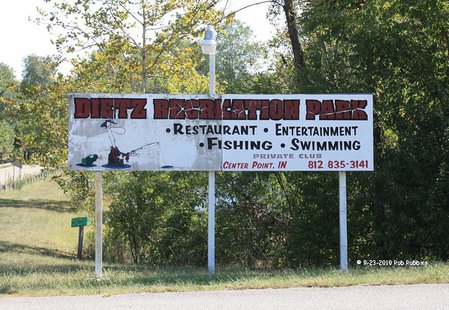 Clay County Police are investigating a stabbing incident.
It happened Sunday at Dietz Lake on State Road 46.
Police say that three campers had non-threatening stab wounds.
Officers were told that a man was found lying face down and when the victims approached him there was a struggle and they were injured.
The suspect is described as a white male with short hair wearing blue jeans and a light colored t-shirt.
If you know anything contact police.