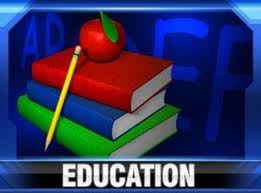 It doesn't take as much to become a teacher as it used to.
The State Board of Education has approved new rules for Indiana teacher licensing that will cut requirements for obtaining certain permits.
The vote was 7-3 to approve the new standards.
Conservative supporters said that the new rules will make it easier to become a teacher.
Teachers say that is true because you won't have to know as much due to lower qualifications, to gain a license.
The push for the new guidelines began with former Gov. Mitch Daniels and former Schools Superintendent Tony Bennett back in 2009.