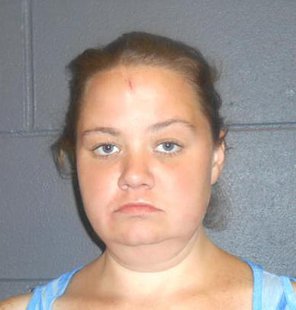 Brazil woman already in jail on allegations she stole a car then set it on fire in August, is now facing theft charges.
33 year old Tessa K. Cooprider, is now charged in connection to a separate incident where she allegedly burglarized and stole jewelry from a family member sometime between April 28 and May 4.
Authorities connected her to the crime through her alleged sale of some of the jewelry.