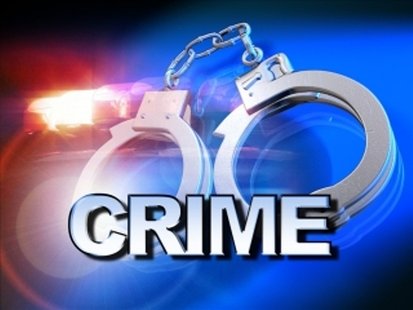 An attempted purse snatching on the ISU campus Wednesday.
The victim said that she entering Lincoln Quad near Sixth and Tippecanoe when the suspect tried to grab her purse from behind.
She sprayed him with pepper spray and he ran.
The only description given was that the suspect was wearing an orange top.