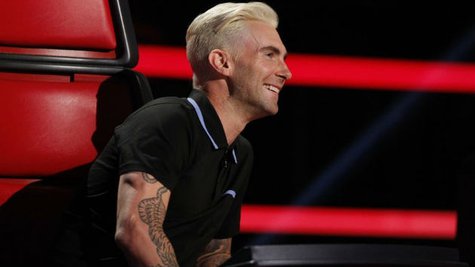 Adam Levine 's career as a TV producer really seems to be taking off: he's producing a sitcom for NBC called Kids in America which is based on his pre-fame teenage years.
Deadline reports that the show, produced by Adam's company, 222 Productions, is about an "unconventional family" as "seen through the eyes of a teenager with the dream of becoming a rock star."
Kids In America joins two other comedy TV projects that Adam is currently producing for NBC. One is based on his friendship with writer/producer Gene Hong , and the other is inspired by his and Hong's experiences at a karaoke bar. A third project, The 1970s , is a 10-part miniseries that will give viewers an inside look at what the music biz was like during that time.
Of course, Adam will be appearing in person on NBC on a weekly basis later this month, as he returns to coach the seventh season of The Voice.
Follow --ABCNewsRadio
Copyright 2014 ABC News Radio