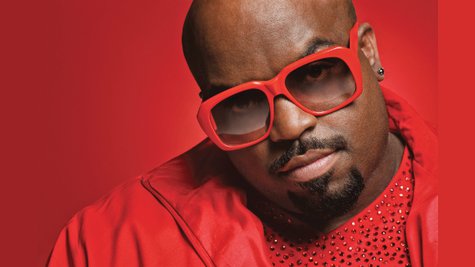 Cee Lo Green 's unscripted TBS series, The Good Life , has been cancelled after one season.
Sources tell The Hollywood Reporter that the network decided to axe the show for failing to attract big ratings -- the series reportedly averaged 677,000 viewers during its six-episode run.
The cancellation comes amid controversy surrounding the singer. As previously reported, last Friday the former The Voice coach pleaded no contest in Los Angeles to a felony count of dosing a woman with ecstasy at a dinner in 2012. Then over the weekend the singer tweeted but later deleted comments about rape leading women's rights group UltraViolet to petition for the show's cancellation.
Follow @ABCNewsRadio
Copyright 2014 ABC News Radio