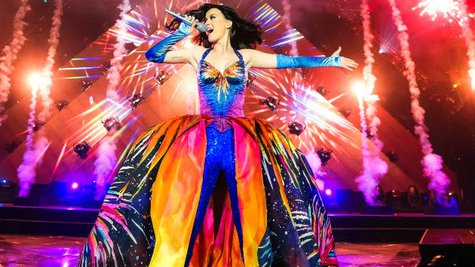 Some rare footage of Katy Perry when she was performing as an aspiring young Christian rock singer has been posted online.
Videographer Jim Standridge stumbled upon 90 minutes of footage he shot of Perry in 2001 when she was about 16 years old and on her first tour. At that time, she went by the name Katy Hudson .
Standridge edited the footage down to 13 minutes and uploaded it to Vimeo . The footage features Perry performing in Portland, Oregon, putting her hair in pigtails, referring to herself as "pizza face" and fretting about having writer's block.
Katy Perry Uncensored Raw Talent from Jim Standridge on Vimeo .
Follow @ABCNewsRadio
Copyright 2014 ABC News Radio