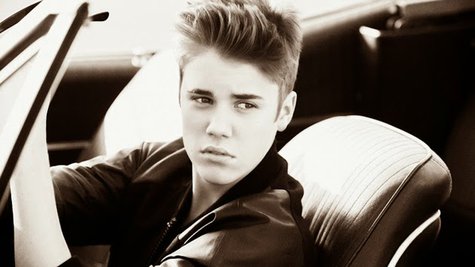 Justin Bieber 's Crime Spree (Alleged) 2014 continues. On Friday, the singer was arrested after being involved in a vehicular accident in Ontario, Canada.
According to Perth County, Ontario police, when officers arrived at the scene of a crash between a minivan and an all terrain vehicle, they found an occupant of the minivan and the driver of the ATV "engaged in a physical altercation." It's not clear which one of those two was Justin, but he was arrested at the scene and changed with dangerous driving and assault. He now has a court date in his hometown of Stratford, Ontario on September 29.
So far this year, Justin's escaped serious consequences for allegedly egging his neighbor's house in Calabasas, CA, and for a DUI in Miami, Florida. He's also been named in a variety of lawsuits involving his bodyguards roughing up photographers and fans who attempt to take a picture of him.
Follow --ABCNewsRadio Copyright 2014 ABC News Radio