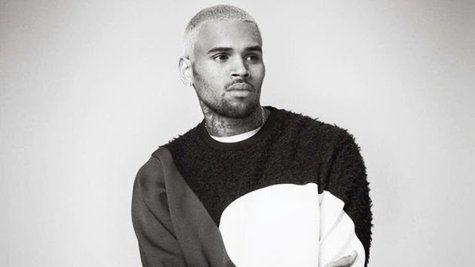 Chris Brown 's got another date in a D.C. courtroom today. The singer is scheduled to appear there to reportedly enter a plea deal in his misdemeanor assault case.
The Washington Post reports Brown, 25, and his attorneys will respond in Superior Court to a plea deal today in the nearly 11-month-old case that began last October, when Brown and his bodyguard, Christopher Hollosy , were accused of assaulting a man outside of a Washington, D.C. hotel when he tried to take Brown's picture. Hollosy was found guilty of assault last April, and will be sentenced in November.
Prosecutors offered a plea deal in January and June, both of which Brown rejected. He still faces trial if he rejects today's reported plea deal. Brown and Hollosy are also looking at a $1.5 million dollar civil suit filed by their victim, the Washington Post reports.
Follow @ABCNewsRadio Copyright 2014 ABC News Radio