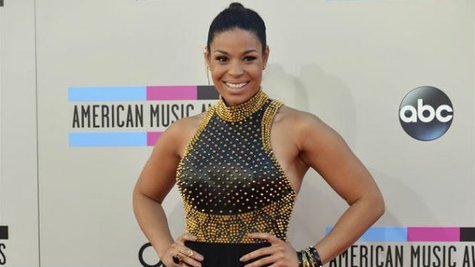 Jordin Sparks is among the latest stars who have joined the lineup for the 2014 edition of PBS' annual Independence Day special A Capitol Fourth . The concert takes place on the West Lawn of the U.S. Capitol in Washington, D.C., and will air live July 4 from 8 p.m. to 9:30 p.m. ET. The show also will be broadcast to U.S. military personnel serving around the world.
The bill also includes the previously announced Frankie Valli , as well as Patti LaBelle , former Doobie Brothers singer Michael McDonald , country star Sara Evans , Big Time Rush 's Kendall Schmidt , Tony Award-winning singer Kelli O'Hara and the National Symphony Orchestra . In addition, the special, which will be hosted by Tom Bergeron , will feature a 200th anniversary performance of "The Star-Spangled Banner" conducted by the renowned composer John Williams .
The event, which will celebrate the United States' 238th birthday, will be topped off by a dazzling fireworks display.
Follow @ABCNewsRadio Copyright 2014 ABC News Radio