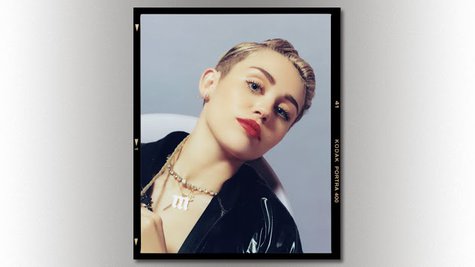 Miley Cyrus on Friday reportedly obtained a restraining order against a 24-year-old alleged stalker.
According to TMZ , Los Angeles police had arrested Devon Meek on May 16. Meek claimed to police that Miley communicated to him through her music, and that he would pursue her until she "accepts him or he dies."
Meek, who was placed in a mental health facility following his arrest, must stay 100 yards away from Miley.
Follow @ABCNewsRadio
Copyright 2014 ABC News Radio