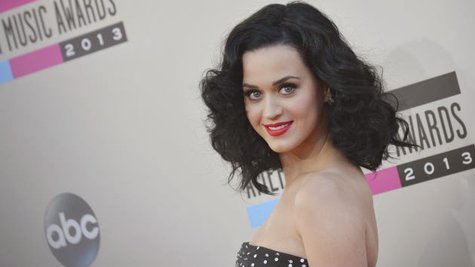 Katy Perry is the hottest female pop star around. At least she is to Maxim magazine, which ranks her third on the 2014 edition of its "Hot 100" list.
Katy is the highest-ranking musician. Elsewhere on the list, Rihanna is #11, Christina Aguilera is #15, Selena Gomez is #19, Beyonce is #21, and last year's number-one woman on the "Hot 100," Miley Cyrus , drops to #25.
South African model Candice Swanepoel is at the top of the list, which is based on readers' votes. You can browse the list at Maxim.com .
Follow @ABCNewsRadio
Copyright 2014 ABC News Radio