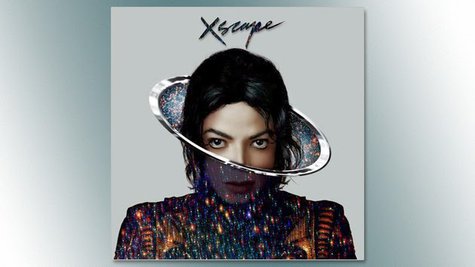 Hologram or no hologram, the King of Pop couldn't manage to rule the charts this week.
Michael Jackson 's new, posthumous album XSCAP E debuts at #2 on the Billboard album chart with first-week sales of 157,000. It was beaten to the top spot by Turn Blue , the new album by alt-rock duo The Black Keys , which sold 164,000 copies. It's the act's first-ever #1 album.
XSCAPE , meanwhile, is the late King of Pop's tenth top 10 album. His most recent entry was 2010's Michael, which reached #3. It, like XSCAPE, was made up of previously unreleased tracks.
Elsewhere on the chart, two big country acts, Rascal Flatts and Dolly Parton , debut at #5 and #6, respectively. This is Dolly Parton's highest-charting solo album in the entire history of her decades-long career. '90s alt-rock goddess Tori Amos debuts at #7 with her new album, Unrepentant Geraldines. It's her highest-charting album since 2007.
Meanwhile, the year's best-selling album, Frozen, has fallen to #4.
Follow @ABCNewsRadio
Copyright 2014 ABC News Radio