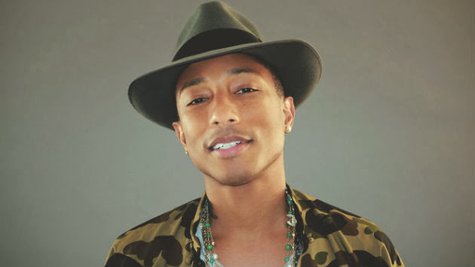 Want to see Pharrell Williams ' debut season on The Voice in person? If so, you'll want to check out a new eBay auction he's launched to benefit his From One Hand to AnOTHER charity.
Among the items up for grabs: two tickets to a taping of blind auditions for the fall season of The Voice , which will feature Pharrell and Gwen Stefani as new judges. You'll get to meet Pharrell, too.
You can also bid on the Nick Fouquet hat worn by Pharrell during his Grammy Awards performance this year, as well as two tickets to his show with Bruno Mars in New York City this July. You can browse all of the items at www.ebay.com/fohta .
The auction ends May 22.
From One Hand to AnOTHER supports Pharrell Williams Resource Centers' learning programs for underserved youth.
Follow @ABCNewsRadio Copyright 2014 ABC News Radio