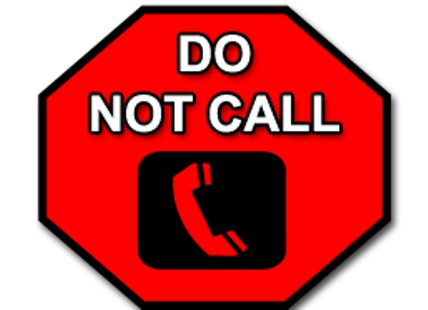 Indiana Attorney General Greg Zoeller says the number of unwanted robocalls is going down.
Robocalls can be calls that have an automated voice on the other end, asking people to press "1" for a service they don't need or want.
Two years ago Zoeller's office received about 1,000 robocall complaints per month but now that number is now down to 550.
Zoeller wants the FCC to more aggressively regulate telemarketing calls and robocalls that violate Indiana residents' phone privacy.
For more information on the Indiana do not call list click the link
http://lintvwish.wordpress.com/2014/05/16/ag-number-of-robocalls-going-down/www.IndianaConsumer.com
Or call 1-888-834-9969.
The deadline to register for the latest "Do Not Call List" update is Tuesday May 20th.