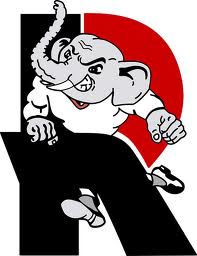 Rose-Hulman Baseball team advanced to the NCAA Division III Baseball Regional championship round for the first time in program history, but No. 6 ranked St. Thomas (Minn.), the team that the Engineers opened the Regionals with, advanced to the Division III World Series defeating Rose Hulman 9-4 on Sunday.
Two Engineers were named to the all-tournament team for their efforts on the week. Sophomore DanielSutherlandearned a spot after his complete game three-hit shutout against DePauw University on Saturday to reach the title round. Sophomore Caleb Kisselearned a spot after leading the Engineers with nine hits in the Regional.
Rose-Hulman completed its season at 29-18. The three tournament wins in this year's NCAA Division III Regional matched Rose-Hulman's entire baseball history in five previous appearances in the national tournament.