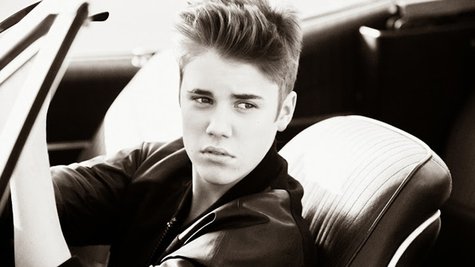 Now that Justin Bieber has disputed a claim that he stole a cellphone from a woman, he may want to address the latest allegation against him: that his bodyguard attacked a photographer inside a Subway restaurant.
The photographer, Manuel Munoz , has filed a lawsuit against Justin and the bodyguard, Dwayne Patterson , over the alleged incident, according to TMZ . Munoz says he was taking pictures of Justin in January, as the singer was leaving a Miami Beach nightclub, when he was chased into a Subway restaurant by Patterson. Patterson allegedly locked the entrance to the restaurant, cornered Munoz in the bathroom, and demanded that the pictures be deleted, Munoz says.
Munoz claims Patterson then tried to forcibly remove the memory card from the camera, and kicked and punched him.
TMZ reports that in a police report filed in connection with the alleged incident, Munoz said he offered to give Justin the pictures for 10 thousand dollars, but the bodyguard countered at five thousand.
The lawsuit seeks unspecified damages.
Coincidentally, the alleged incident with Munoz happened the night Justin was arrested for DUI.
Follow @ABCNewsRadio
Copyright 2014 ABC News Radio