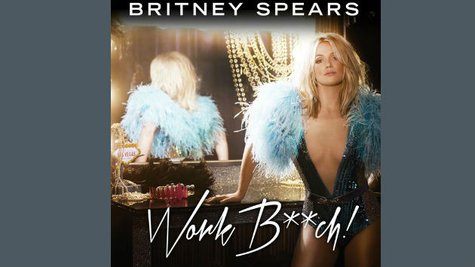 A dancer hired to perform in a Britney Spears video is now claiming that the singer hit her, baby, one more time...and she wants cash.
E! Online reports that the dancer, Dawn Noel , is suing Britney because, she claims, the star broke her nose by "forcefully backhanding" her during the video shoot for "Work B**h" last summer. In her complaint, Noel says that when Britney showed up for the shoot, she was in a "confused state," and had "difficulty learning the moves, performing dance steps and following simple directions."
Noel goes on to claim that Britney "twirled in an unbalanced and reckless manner, arms extended out to her sides," and that's when Noel claims Britney "forcefully backhanded" her, striking her nose, which made "a cracking sound." Noel claims that after it turned out she had a broken nose, she was told by Britney's camp and her management company that her medical bills would be paid. But Noel claims they later reneged on that offer, leading to her lawsuit. She wants a jury trial, and is suing for physical and emotional damages.
The "Work B**h" video shows Britney and a troupe of dancers in a desert, and in what appears to be an S&M club. It was the first single from Britney's most recent disc, Britney Jean.
Copyright 2014 ABC News Radio