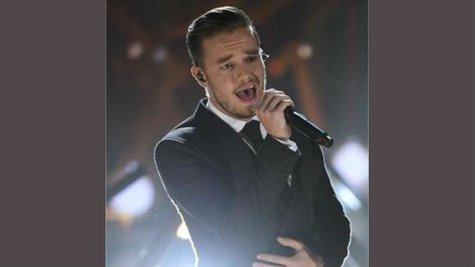 One Direction 's Liam Payne and girlfriend Sophia Smith have called it quits after eight months of dating, sources tell Us Weekly .
One source says Liam, 20, is "devastated that it's over," but notes, "it was for the best," adding, "They were spending too much time apart and it's only going to get worse this year -- the band going on a super long tour, her getting busier with university."
The source explains the distance "was draining for the both of them and led to a lot of arguments," pointing out, "Liam was the one who chose to end it."
A second source agrees, telling the magazine, "There was no way to maintain the relationship. He had to do it as they would never see each other and he didn't think it was fair to her."
Payne posted cryptic messages about his feelings on Twitter this past Friday, writing , "Can't be without you," followed a couple of minutes later by another post that read, "Worse thing I ever did was let you go."
The couple met while attending St. Peter's Collegiate School in Wolverhampton, England.
Payne previously dated model/dancer Danielle Peazer on-and-off for three years before calling it quits for good a year ago.
Copyright 2014 ABC News Radio