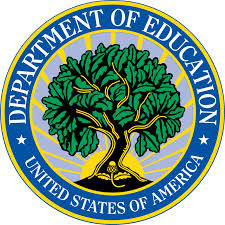 The U.S. Department of Education's Office of Civil Rights (OCR) says that Vincennes University and Indiana University have been selected as two of the 55 institutions to be included in an initial Title IX review.
The Education Department's decision to release the list is unprecedented and comes as the Obama administration seeks to shed greater transparency on the issue of sexual assault in higher education and how it is being handled.
The two schools say that they are actively working with the OCR to complete the review process.
Other schools on the list are Ohio State University, the University of Michigan in Ann Arbor and Arizona State University as well as Harvard, Princeton and Dartmouth.