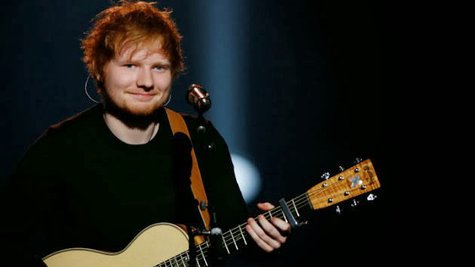 If you like watching videos of Ed Sheeran performing songs acoustically, you're in luck: there are two new ones for you to check out.
The first features Ed performing a cover of Lorde's mega-hit "Royals" during an appearance on the New Zealand radio station The Edge earlier this week. According to the station, Ed had never performed the song before, and learned it in two minutes and 25 seconds. That's probably why his version departs quite a bit from the original melody.
The second video is a new one Ed has released of himself performing "One," a new song from his upcoming album X (multiply) live, in an empty arena. In the moody black-and-white clip, Ed sings about stumbling home drunk, swears he'll never leave again and tells the object of his affection that she's "the only one." "Just promise me you'll always be a friend/'cause you are the only one," he sings.
X (multiply) hits stores June 23.
Copyright 2014 ABC News Radio