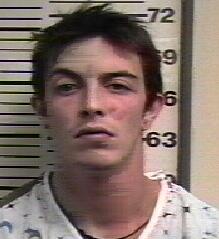 The case of a Robinson man accused in the death of a 17 year old is on hold.
Garrick Hough is charged with aggravated DUI because he was allegedly behind the wheel in a crash that killed Alexis Myers in November.
His attorney asked for a continuance because there's an ongoing discussion about how the case will play out.
Hough will be back in court on May 23rd.