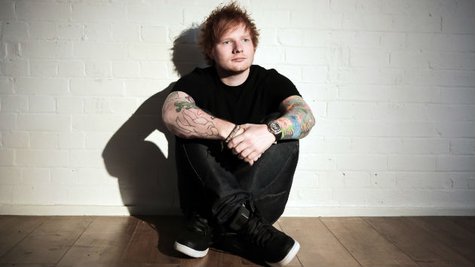 Some celebrities have admitted to using the dating app Tinder, but Ed Sheeran recently claimed in a British radio interview that he was offered Tinder's first-ever verified account. However, Tinder is now denying Ed's claim.
According to the BBC , a spokesperson for Tinder said that the companies is "only verifying 25 top celebrities to start," and that Ed was not one of them. The spokesperson also said that offering verified accounts will simply make it easier for "celebrities to connect with their fans and share content" -- and not, as Ed made it sound, give them an easy way to hook up with their fans for dates.
During his interview, Ed said of the concept of having a verified account on Tinder, "I haven't got time to go on loads of dates. I want to...be on radio, and talk about music. It just sounds quite creepy doing that. You're just using your celebrity status to hook up with chicks."
Copyright 2014 ABC News Radio