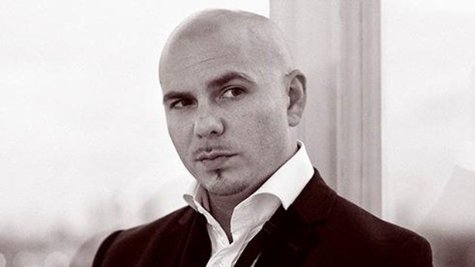 Pitbull on Monday debuted the video for his new single, "Wild Wild Love," featuring G.R.L. It was partly shot at the Playboy Mansion, as part of Mr. Worldwide's recently announced collaboration with the magazine.
The basic plot is that Pitbull is working on a real estate deal, but really, the clip is all about the beautiful women who surround him.
"Wild Wild Love" was released as a single in late February.
Copyright 2014 ABC News Radio