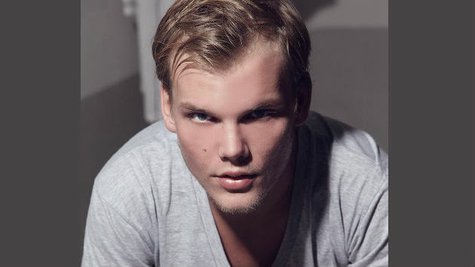 Following his hospitalization Thursday night in Miami, Avicii has updated his fans with the reason why he missed a scheduled performance that evening, and why he won't be appearing at the Ultra Festival this weekend: he's going under the knife.
In a statement released Friday night, the Swedish DJ and producer said, " I'm really sorry but as some of you have already heard, I will not be playing Ultra Festival this weekend. My fans know that I have had issues in the past with my stomach and pancreatitis…I woke up on Wednesday morning with serious pain but I flew to Miami anyway, hoping that it would go away. The pain was still there when I landed so I went straight to hospital. I was treated and left later th at night."
Avicii, born Tim Bergling , then explains that when the pain came back on Thursday afternoon, he returned to the hospital, where he stayed overnight. Now, he's preparing for surgery.
"My doctors have decided to operate and remove my gall bladder tomorrow morning," he explains. "It's a routine procedure and all going well, I expect to be fully recovered and back on my feet in time for my U.S...tour. Thanks for your concern everyone, it means a lot to me!"
Avicii's tour is scheduled to start April 10 in Boston. During those shows, fans are sure to hear the monster hits "Wake Me Up" and "Hey Brother," as well as other material from his album True. The producer has also been working lately on new music with Madonna.
Copyright 2014 ABC News Radio