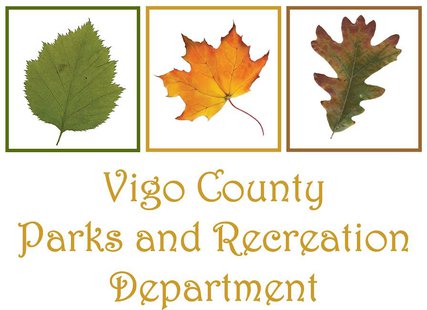 The Vigo County Parks Department has received 824 acres of ground in southern Vigo County that formerly belonged to Phizer.
Now the question is what to do with it.
Parks officials might create a trail system for hiking, hunting and fishing.
Part of the property will serve as a dog park.
They also plan to build a shelter and a restroom facility.
The new property adds about 40% more ground to the current county park system.