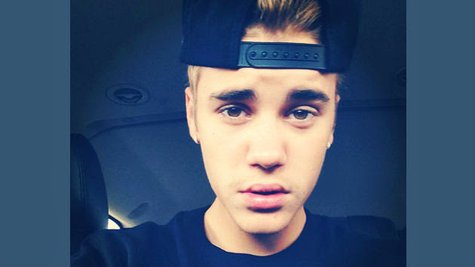 Poor Justin Bieber ....even the head of Taco Bell won't give him any respect.
As the Huffington Post reports, Brian Niccol , the president of Taco Bell, was promoting the company's U.S. rollout of its new breakfast menu by doing a Reddit Ask Me Anything chat this week. When someone asked when the menu "is coming to Canada," Niccol's response was, "When you take Justin Bieber back."
This led another user to respond, "OH S**T. I'm used to a different kind of Taco Bell burn."
You may recall that a similar sentiment was expressed during the Olympics, before the U.S. hockey team lost to Canada at the Olympics: a billboard in Illinois announced, "Loser Keeps Bieber." There was also that petition calling for Justin to be deported to Canada, which attracted nearly 300,000 signatures.
Copyright 2014 ABC News Radio