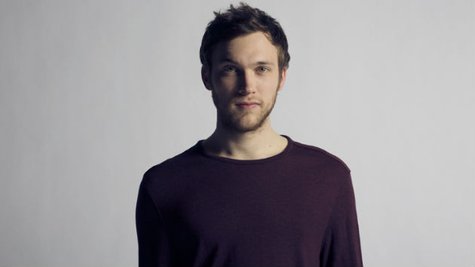 Phillip Phillips has given us "Fire"...now, he'll bring us Light . The singer has announced that his sophomore album, called Behind the Light , will arrive May 19. The first single, "Raging Fire," is already moving up the chart; the video, shot recently in Chicago, will be out soon.
The singer will perform "Raging Fire" on Conan on Tuesday, April 1, live from Dallas' Majestic Theater.
Behind the Light was produced by Gregg Wattenberg , who was also behind the board for Phillip's platinum-selling debut The World from the Side of the Moon. The American Idol season 11 champ just wrapped up a headlining tour of Canada.
Copyright 2014 ABC News Radio