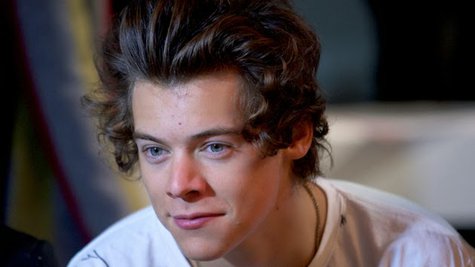 When you're in need of help, Harry Styles is just a phone call away.
That was made evident after the One Direction singer was the victim of a prank call this week. Matt Healy of the British band The 1975 was appearing on a BBC radio show when he dialed Harry's bandmate, Niall Horan , who didn't pick up. Healy then called Harry, who did answer.
Healy, who said he'd never spoken to Harry before, asked Harry if he could arrange for Niall to bail him out of a "serious situation" by giving him five thousand British pounds -- about 8,300 U.S. dollars. Harry said he would have his assistant "sort it out."
Later, Niall realized it was just a prank, and tweeted , "I had a missed call from [Healy], it's all starting to make sense now! Matty you idiot hahahahaha!"
Copyright 2014 ABC News Radio