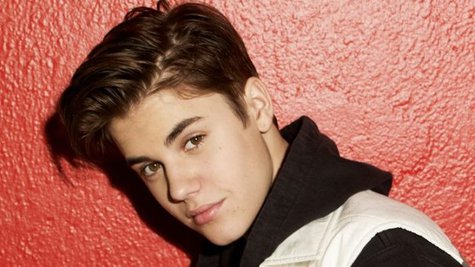 Justin Bieber may have helped set a new Guinness World Record with his latest tattoos.
The New York Daily News reports that Justin received two new tats while flying on a private jet from Panama to his native Canada on January 28, days after he was arrested in Miami Beach on suspicion of DUI.
A tattoo of a cross was inked on his chest, while the word "Forgive" was placed on the right side of his stomach.
The tattoos were the handiwork of Bang Bang , a New York tattoo artist who tells the Daily News he will reach out to Guinness to see if he set a record for the highest altitude for an inking.
Bang Bang, who's also worked on the likes of Katy Perry and Rihanna , says, "It was really difficult. The plane was shaking, so it's like trying to do a tattoo while you're driving over rocks...and so I have to compensate and be so, so accurate."
Copyright 2014 ABC News Radio