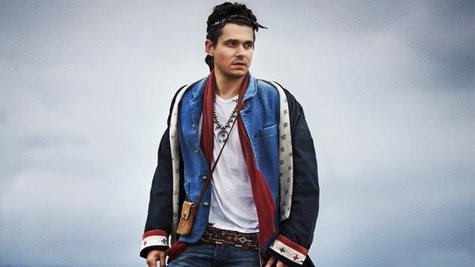 John Mayer is suing a man whom he says sold him several counterfeit watches.
According to The Hollywood Reporter , John states in his complaint, filed Tuesday in California, that Robert Maron , a watch broker, began selling him watches in 2007. They became close, with the defendant joining John on vacations and on tour.
John says he learned in 2010 that one Rolex he purchased was counterfeit, after which Maron refunded him the cost of the watch. However, John alleges, he discovered the following year that another Rolex he bought from Maron was counterfeit, too.
All told, John says, he was sold at least seven counterfeit watches. He seeks to recoup the cost of those watches, 656 thousand dollars, plus interest and damages.
John spent a total of five million dollars on watches from Maron, who reportedly has sold more than 10 million bucks' worth of watches to Charlie Sheen .
Copyright 2014 ABC News Radio