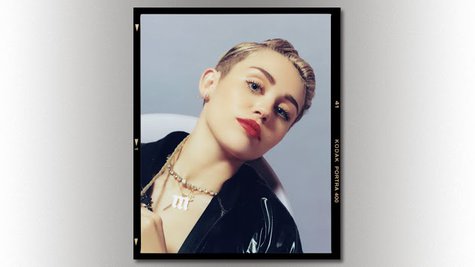 No word on whether twerking too close to an open flame had anything to do with it, but Miley Cyrus 's tour bus suffered serious damage after it caught fire Monday night.
"Bus down," tweeted Miley's 14-year-old sister, Noah , along with a photo of the apparently gutted vehicle. Noah and Tish , Miley and Noah's mom, were on the bus when it caught fire, according to E! , which says the blaze happened on the road between Texas and New Orleans, and may have begun with a blown tire.
"Everyone got out safe, no one is injured whatsoever!!" Noah later tweeted . "Everything is OK!" However, E! reports Noah and Tish lost all of their onboard belongings, even their shoes. Noah posted more photos and video updates on her Instagram page .
Mom, Miley and Noah reportedly were in New Orleans by Tuesday morning, where Miley's got a show tonight.
Copyright 2014 ABC News Radio