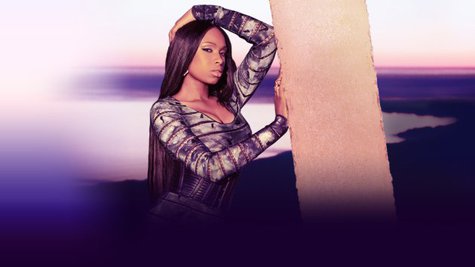 Jennifer Hudson is shedding the role of Weight Watchers spokesperson from her list of jobs.
The singer and actress has announced that she has split from the weight-loss brand after four years. She says in a statement obtained by People magazine, "I have chosen to step away from my role as ambassador and I am excited for the year to come, with many new projects and lots of new music."
J-Hud, who dropped 80 pounds through Weight Watchers, adds, "My experience with Weight Watchers has truly been life changing. I am grateful for what I have learned throughout the process and will always take it with me."
Weight Watchers saluted Jennifer on Twitter, writing , "Thank you @IAMJHUD for inspiring so many people with your success over the years! You'll always be in our #WWFamily!"
Copyright 2014 ABC News Radio