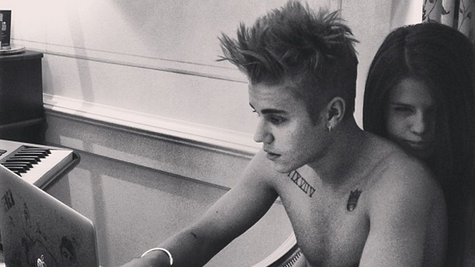 Here's some more evidence that Justin Bieber and Selena Gomez have become especially close again. Justin on Monday night posted a couple of Instagram videos of the two dancing together, and they get a little steamy.
In the clips, Justin and Selena are dancing to John Legend 's "Ordinary People." At various points, Justin pins Selena against the wall. Justin is also seen lifting up Selena and holding her tightly.
Not long after the videos appeared on Justin's Instagram, however, they were apparently removed.
It's unclear when the videos were shot, but it has been reported that Justin and Selena spent two hours practicing dance moves at a studio in McAllen, Texas, on Friday evening.
Copyright 2014 ABC News Radio