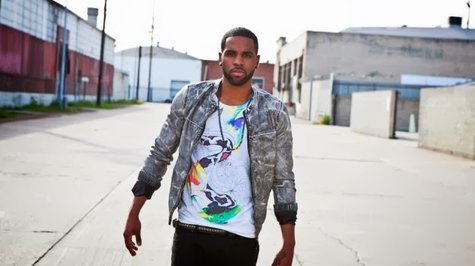 Jason Derulo is a star who definitely knows how to dance, so it's no wonder he'll be featured on the season premiere of ABC's Dancing with the Stars next week.
As part of the show's huge opening number, featuring all the pro dancers this season, Jason will perform his current hit "Talk Dirty." It's the first time a musical guest has ever provided the accompaniment for the opening number of the season. The fun gets underway Monday, March 17 on ABC at 8 p.m. ET, with celebrity contestants like Drew Carey , Cody Simpson , Wonder Years star Danica McKellar , Real Housewife NeNe Leakes , Star Wars icon Billy Dee Williams and more.
Jason's currently on his Tattoos world tour, which this week visits Italy, Austria and Germany. After his Dancing with the Stars appearance, he'll head back for a show in the U.K.
Copyright 2014 ABC News Radio