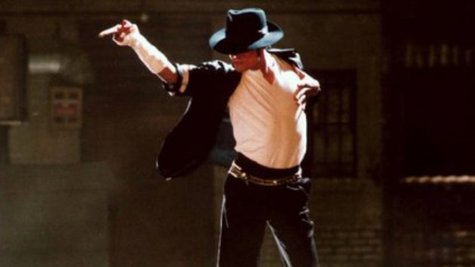 Is Brandon Howard the long-lost son of Michael Jackson ? A definitive conclusion was not reached on Thursday.
The website FilmOn.TV on Thursday claimed in a live event that it has seen DNA evidence showing that there's a 99.9-percent chance that the 31-year-old Howard, a singer who performs under the name B. Howard , is the King of Pop's son.
However, Howard posted a video on his Facebook page saying he's "never self-proclaimed to be Michael Jackson's son." He said, "It is true I did do a DNA test but it had nothing to do with any of this."
Howard also denied a TMZ story – which initially brought Howard's alleged connection to MJ to light -- that he's planning to sue Michael's estate for money.
Furthermore, Howard released the following written statement: "To my fans, family, and friends, despite recent allegations, I did not authorize the testing of my DNA to be compared to that of the late Michael Jackson nor did I contact TMZ regarding the publication of the story. This spring, I agreed to be a part of a documentary with FilmOn.TV and was asked to give a sample of my DNA. Even though I agreed to this I never expected it to be used in this manner. To this day, I have never claimed to be Michael Jackson's son nor do I have any intention of pursuing the family's estate."
Though Howard says he never claimed to be Michael's son, he doesn't deny that he is related to the singer, either. Then again, a singer named Augie Johnson , who was featured on Michael's 1979 album Off the Wall , tells the British newspaper The Daily Mail that he's Howard's father.
Where's Maury Povich when you need him?
Copyright 2014 ABC News Radio