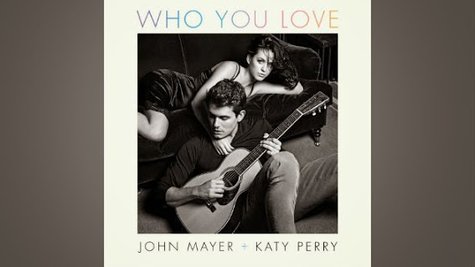 Ever since we got word that Katy Perry and John Mayer had broken up, rumors have been flying as to the "real" reason behind their split. But now, a new report claims that it may have simply come down to an everyday, mundane reason: they couldn't overcome their fundamental differences.
A source close to John tells People magazine, "They're two very strong-willed people. Despite caring about each other very much and wanting to make it work, they are, at their core, quite different." One way the two are different, an industry insider tells People , is in their ages. John is 36; Katy is 29, and that was evidently enough of a gap to be a problem.
According to the insider, Katy was much more interested in partying than John was, and after a while, he got fed up. "At times they seemed really happy together and in love, and other times he seemed like he just wanted to get away from all the parties and go home," the insider dishes. "I can't say I always blamed him."
On top of the differences, says the insider, was the fact that Katy is about to embark on her Prismatic World Tour, which will keep her on the road for months on end. "She's a smart girl. She knows no relationship can survive that kind of distance and strain, and she's not going to slow down now when she's at the top of her game," the insider explains.
Katy is already joking about the split. As previously reported, when asked by a fan in Australia if she had a boyfriend, she replied, "All of my fans are my boyfriends."
Copyright 2014 ABC News Radio