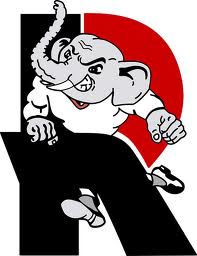 Thanks in part to winning the Heartland Collegiate Athletic Conference championship. For the second year in a row, Senior Julian Strickland was named Conference Player of the Year and Jim Shaw was named Coach of the Year.
Strickland becomes the first two-time conference Most Valuable Player for Rose-Hulman basketball in more than 40 years and was also placed on placed on the first-team all-conference team.
Shaw earned his fifth men's basketball Coach of the Year award in three conferences. He captured the honor when Rose was a member of the ICAC, SCAC and Heartland Collegiate Athletic Conference.
Also, Sophomore Jimmy Miller earned second-team all-conference honors and Jordy Martin was placed on the all-sportsmanship team.