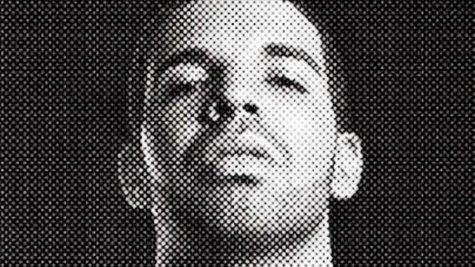 Drake is paying the price for criticizing Rolling Stone 's decision to remove him from its cover last month in favor of the late Philip Seymour Hoffman following the actor's death.
Billboard reports the PR firm ID-PR, which had worked with Drake during the past year, has cut ties with him. It had helped arrange the rapper's Rolling Stone piece, which prompted a couple of complaints from Drake following its publication.
Drake posted tweets in which he said he was "disgusted" that he was removed from the cover, declaring, "The press is evil." He also distanced himself from comments he was quoted as making regarding Kanye West 's album, Yeezus , that were published by Rolling Stone .
Drake later apologized, saying, "I completely support and agree with Rolling Stone replacing me on the cover with the legendary Phillip Seymour Hoffman."
Billboard reports that ID-PR -- which handled publicity for Drake's Nothing Was the Same album and his Would You Like a Tour? -- moved to dump him in the wake of the Rolling Stone controversy.
The firm told the publication in a statement, "Drake is an incredibly talented artist and we're proud of our results for Nothing Was The Same and Would You Like A Tour? We wish him the best."
Billboard cites sources who say Drake has proven to be a difficult artist to work with when it comes to arranging interviews and other PR opportunities.
Copyright 2014 ABC News Radio