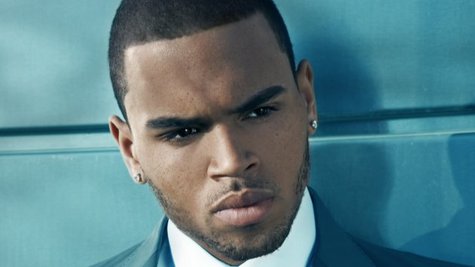 Chris Brown will remain in rehab for a while longer. A Los Angeles judge on Friday ordered him to stay in his anger-management rehab program for another two months.
The Malibu, California, facility treating Chris informed the court that the singer has been diagnosed with bipolar disorder and post-traumatic stress disorder. According to People magazine, the facility wrote in a letter, "Our clinical team believes Mr. Brown became aggressive and acted out physically due to his untreated mental health disorder, severe sleep deprivation, inappropriate self-medicating and untreated PTSD."
The letter added that Chris is making "great strides" in addressing his issues.
A probation officer told the court that while Chris has responded well to treatment, he should remain on probation until November.
Chris was placed on probation for his 2009 assault of then-girlfriend Rihanna . He currently awaits trial in connection with an assault allegation in Washington, D.C. It begins on April 17.
Copyright 2014 ABC News Radio