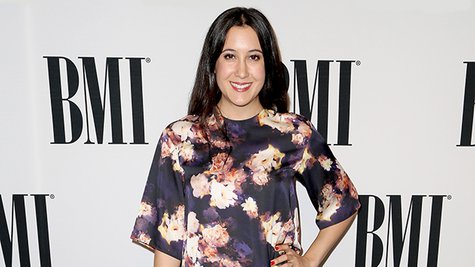 Vanessa Carlton , best known for her 2002 hit "A Thousand Miles," is expecting her first child with husband John McCauley . The pregnancy has resulted in the delay of her next album, Liberman .
Vanessa posted a picture of herself with her baby bump on Facebook . She wrote, "We're expecting a baby. It's healthy and moving around like a champ. I'm bummed to delay the album because it's so special to me and the perfect combination of England and Tennessee. When I put the record on it feels like medicine. I hope it does the same for you…in due time!"
Vanessa and John, a member of the band Deer Tick , married last December in a wedding officiated by Stevie Nicks .
Follow @ABCNewsRadio
Copyright 2014 ABC News Radio