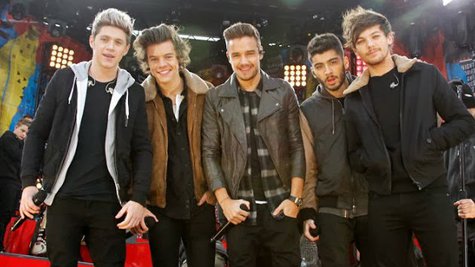 Liam Payne and Harry Styles know their ABCs. The proof is in a new video released by Sesame Street , which finds the two One Direction members singing the alphabet with Bert.
Toward the end of the song, Bert pauses, turns to Liam, and tells him, "I thought you almost forgot the lyrics." Liam replied, "I was just waiting for you to finish, man."
The lads in 1D previously made a Sesame Street appearance in January, singing about the letter "U" to the tune of their hit "What Makes You Beautiful."
Follow @ABCNewsRadio
Copyright 2014 ABC News Radio