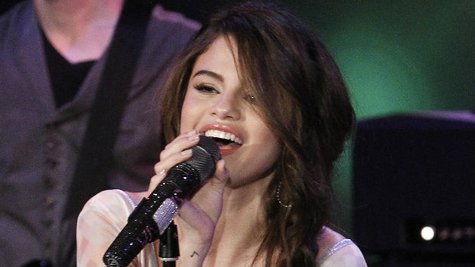 A homeless man pleaded no contest Friday in Los Angeles to stalking Selena Gomez . Che Thomas Cruz must spend six months in a residential treatment facility and serve three years' probation, according to the Los Angeles Times .
Cruz, 20, has also been ordered to stay 200 yards away from Selena and her home for 10 years.
Cruz initially pleaded no contest in April to a trespassing charge after authorities said he broke into Selena's guesthouse in Calabasas, California. He spent a couple of days in jail; shortly after his release, he went back to the property, leading to a second arrest, authorities said.
Follow @ABCNewsRadio Copyright 2014 ABC News Radio