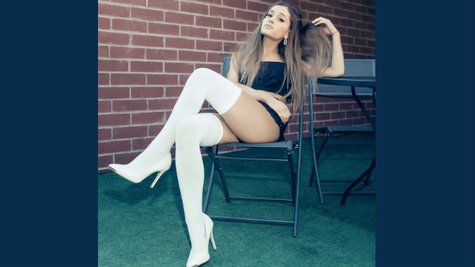 Ariana Grande doesn't have a "Problem" with the fact that her latest hit is #2 on the charts, but she's ready to move on to a brand-new single.
On Twitter, Ariana announced that the next song released from her upcoming album will be "Break Free," and that it was produced by Zedd , the deejay and producer who gave us "Clarity" and "Stay the Night." She's also started a Twitter countdown to the release of the song, which she also did with "Problem." Based on the countdown, we'll get "Break Free" somewhere around July 1.
That's not the only thing Ariana is looking forward to: her 21st birthday is on Thursday. A message on her Facebook page asks fans to Instagram their birthday wishes to the singer.
Follow @ABCNewsRadio
Copyright 2014 ABC News Radio