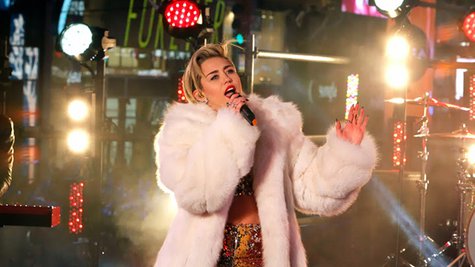 Miley Cyrus has obtained a three-year restraining order against a 24-year-old man who Los Angeles police have previously said claimed she communicated to him through her music.
E! News reports a judge on Monday granted the restraining order against Devon Meek of Arizona, who was arrested last month and placed in a mental health facility. He must remain at least 100 yards away from her.
Miley had obtained a temporary restraining order against Meek following his arrest.
According to police, Meek has said he "will not stop seeking out" Miley once he's released from the facility.
Follow @ABCNewsRadio Copyright 2014 ABC News Radio